Our Team
Derek Lincoln, MA RPA
OWNER, PRESIDENT
Lincoln Environmental Consulting Corp. is owned and operated by Derek Lincoln, a Professional licensed archaeologist in Ontario, Registered Professional archaeologist in the United States, and Professional member of the Institute of Field Archaeologists in the United Kingdom. Derek is an internationally acclaimed archaeologist who has worked on archaeological projects in 10 countries across 4 continents. Derek worked at the Ministry of Antiquities for the Egyptian Government and starred on a 10-part archaeological television series for the History Channel.
Derek's involvement in LEC spans from being the point of contact for clients, to archaeological work plan development and implementation, to finalizing deliverables, as well as playing a crucial role in fieldwork. Derek has served as the Professional Licensed archaeologist and consultant for clients including Hydro One, Union Gas, Enbridge Pipelines, CP Rail, Trans Canada Pipelines, and Infrastructure Ontario, as well as hundreds of developers throughout Ontario, large mining companies, municipalities, and dozens of multi-million dollar wind and solar energy centers.
Derek provided senior review for the official archaeological management plans for the Biigtigong First Nation, the Magnetawan First Nation, and the Aroland First nation. He has an impeccable record of compliance with the MTCS, and expert knowledge of provincial standards and guidelines.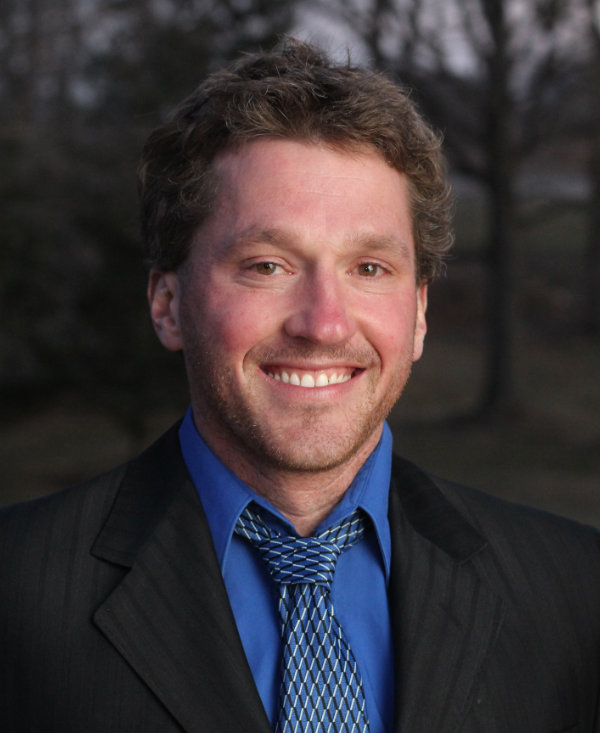 Kara Adams, MSc
SENIOR PROJECT MANAGER, OSTEOLOGIST
Kara is an osteologist and Professional Licensed archaeologist in Ontario. She is formally trained in bioarchaeology and osteoarcheology at the undergraduate and graduate levels respectively. She completed her undergraduate degree at the University of Western Ontario and her MSc at the University of Edinburgh. Kara has also worked internationally as a forensic anthropologist in Crete, Cyprus, and South Africa, assisting the government and local authorities. At LEC, Kara manages fieldwork and works closely with Derek and the proponents to ensure projects are completed on time and on budget, and approvals are granted appropriately in phased development approaches. Kara consults with the Provincial coroner and acts as the forensic anthropologist on projects with human remains. Her respected status has led to her being subcontracted out to other archaeological consultant firms when they require assistance and being requested by First Nations archaeologists when remains are identified by other firms. Kara is currently a PhD student at the University of Cape Town, South Africa, specializing in forensic anthropology and taphonomy.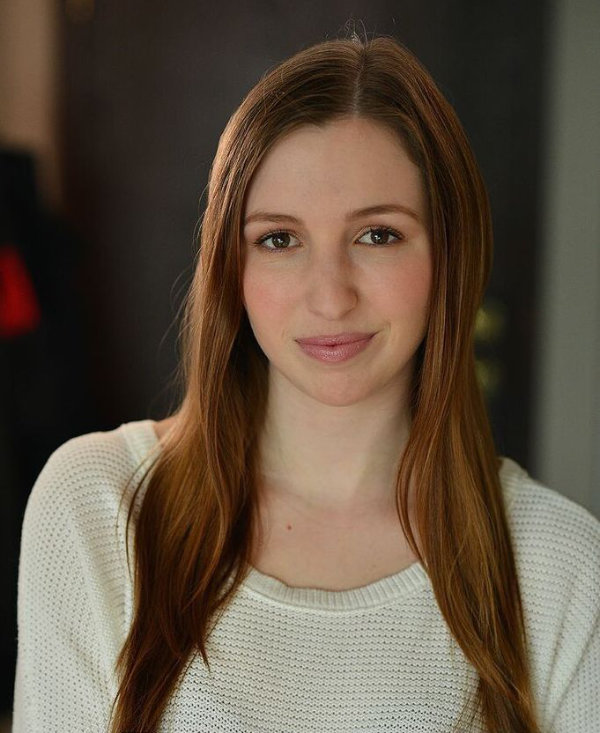 Carley Adams, MSc
Carley Adams is a Licensed archaeologist in Ontario. Carley completed a BSc at the University of Western and an MSc. From the University of Edenborough. Carley supervised fieldwork and assists Matthew and Zack in larger field projects and provides quality control to ensure work is kept to the highest standards while proceeding on the scheduled pace.